YaSM Videos
Introduction to YaSM
If you are new to YaSM, enterprise service management or ITSM, start here.
In these videos we explain what the YaSM framework and service management are about, and how YaSM helps you with becoming a successful provider of services.
The YaSM Process Map
For organizations that want to get serious with introducing YaSM we offer a complete and detailed process model with ready-to-use process diagrams and document templates, called the YaSM Process Map.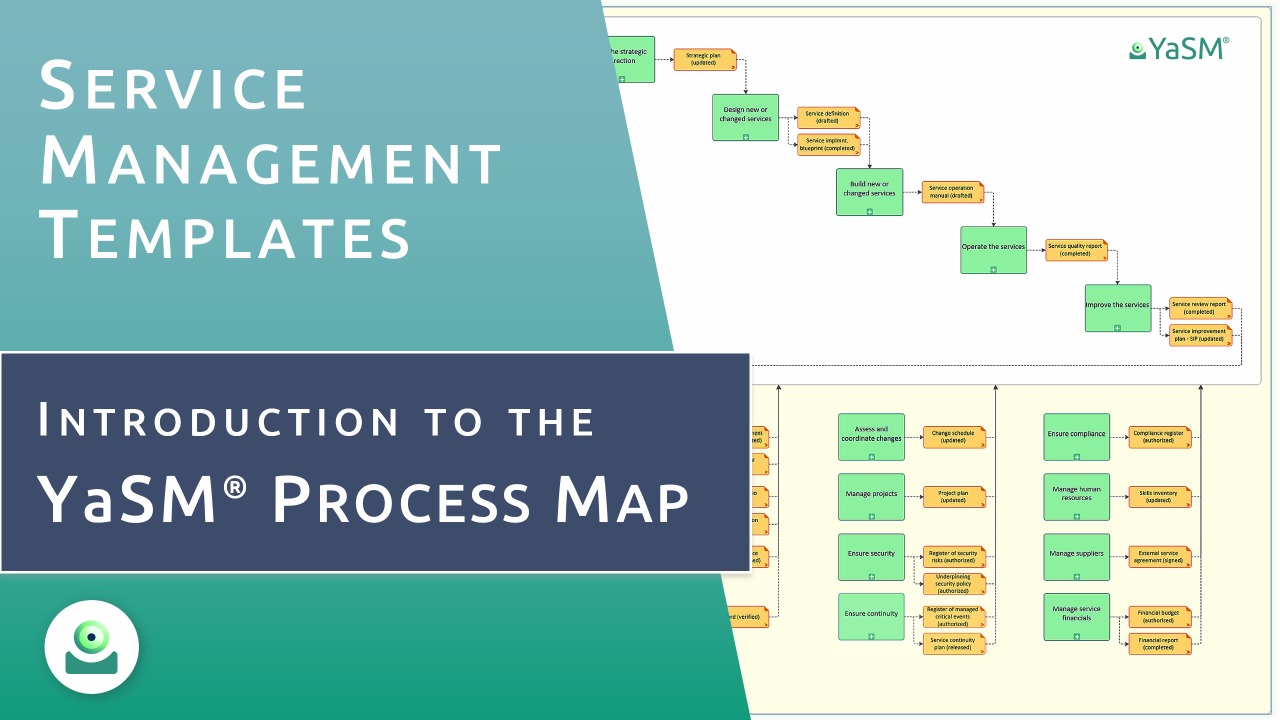 Watch this short video if you are looking for a first introduction to the structure and the contents of the YaSM process model.
More videos about the YaSM Process Map:
... and our add-on for ISO/IEC 20000 initiatives:
The simple principles of good service management
It's easy to get lost in the details of the service management frameworks, so we've created a series of videos to give you the big picture: Watch these videos to learn about the time-tested, simple principles we must get right in order to become successful providers of services.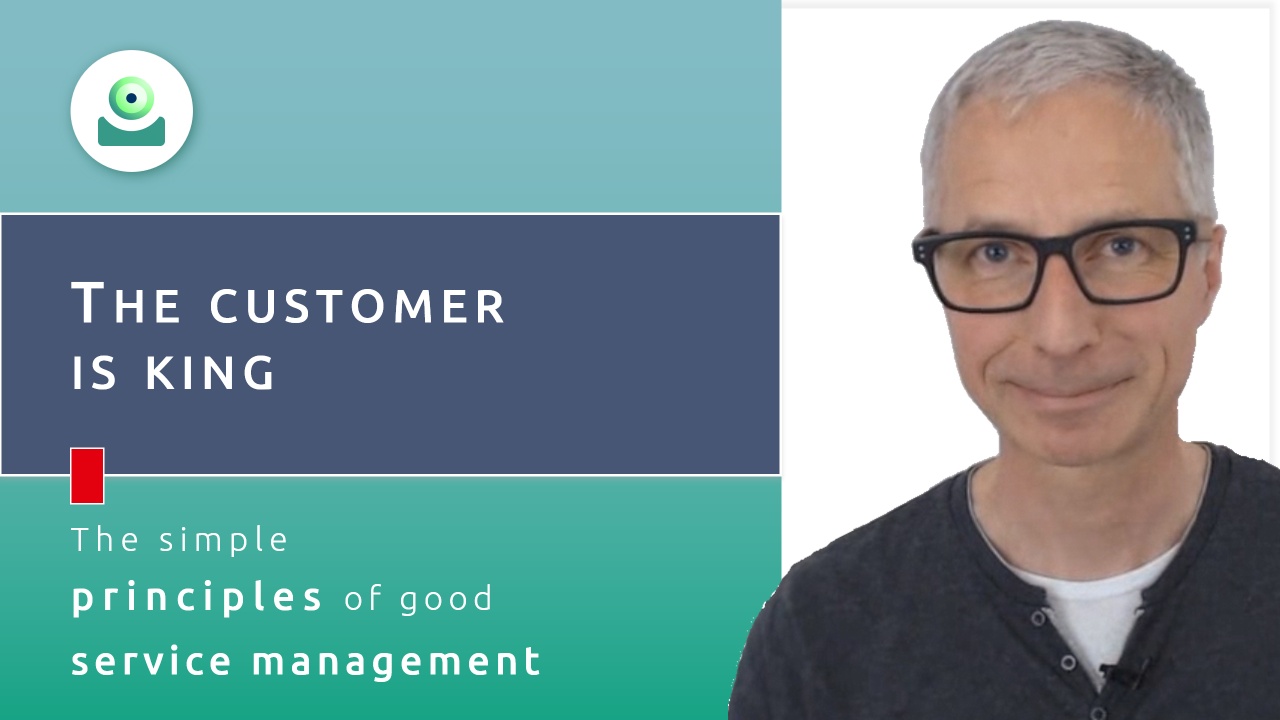 Customer focus is essential if you are active in the fields of enterprise service management or ITSM, because without customers there is no business!
More videos in this series:
YaSM webinar
What is the YaSM service management framework and how does the YaSM Process Map support your service management initiative?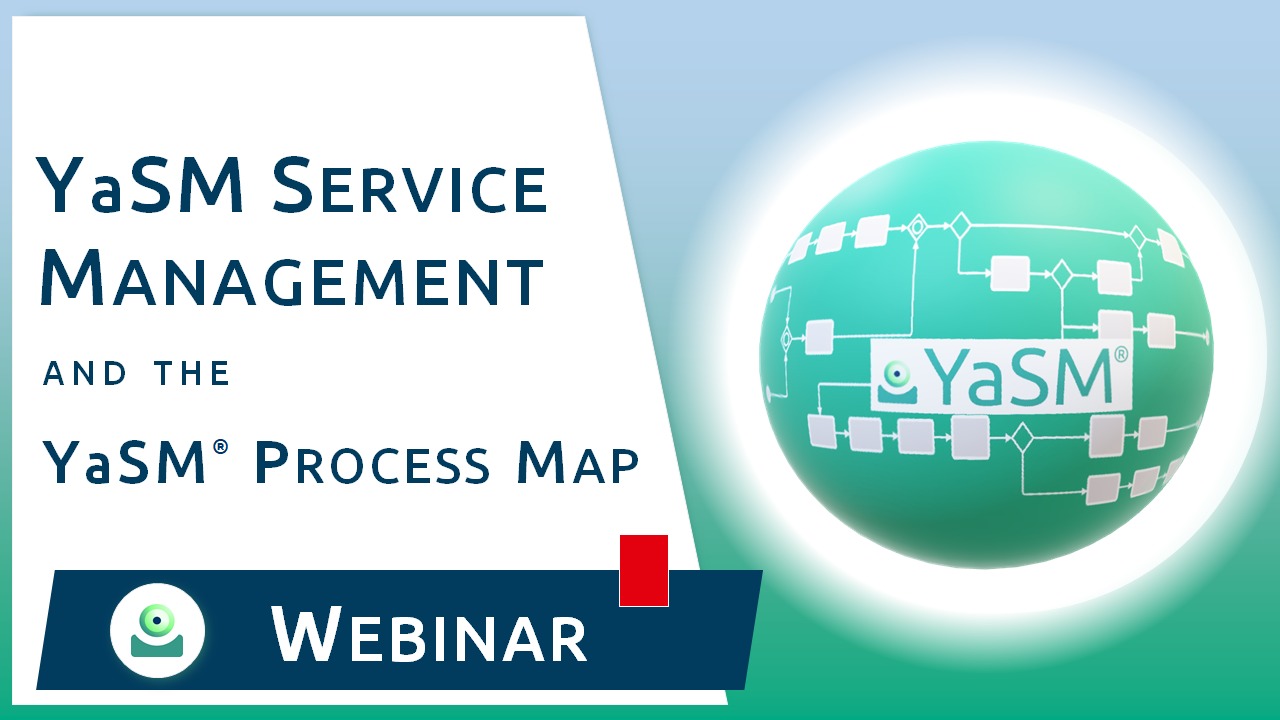 If you don't have the time or the opportunity to participate in one of our live YaSM webinars right now but still would like to get that information, you can watch the recorded version of the YaSM webinar!